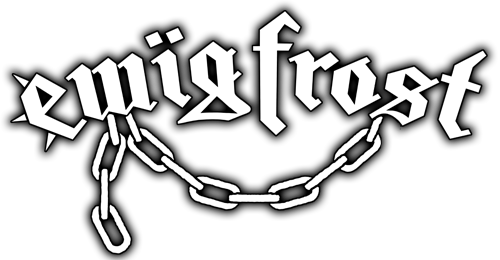 Enamel metal pins added to the shop!
... ends on Wednesday, September 27th!
Use the shop to buy weekend- or 1-day-tickets (saturday only!).
To get tickets after 27th use official ticket offices (Ö-Ticket & NTRY Ticketing), ask the other bands on the bill or just simply buy it at checkout!
Due to some paperwork-issues we need to postpone our shows in russia to may next year. We are very sorry and really looking foward to it!
Coming Soon!
Thrasher brewery's High Octane Pale Ale.
VOL 6,66%
Exclusive Dr.Knoche design.