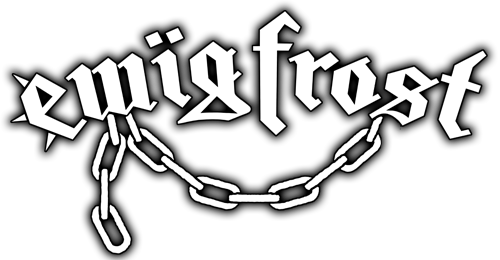 ...So we closed a chapter of Ewïg Frost - We want to thank everyone who came out last night to party with us and made our final show with drummer DOOM and bassist FÜEL a special one!
Read more ...
We are back & able to take care of all orders!
Read more ...
All orders being placed from September 1st - 12th will be processed and shipped after September 12th due to absence of business.
Read more ...