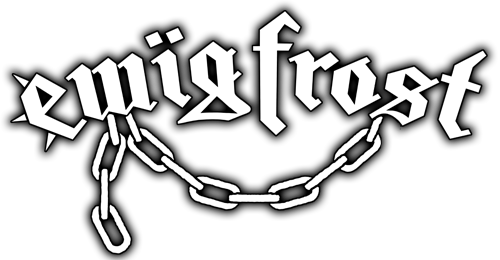 Read more ...
Enamel metal pins added to the shop!
Read more ...
... ends on Wednesday, September 27th!
Use the shop to buy weekend- or 1-day-tickets (saturday only!).
To get tickets after 27th use official ticket offices (Ö-Ticket & NTRY Ticketing), ask the other bands on the bill or just simply buy it at checkout!
Read more ...
Read more ...
Due to some paperwork-issues we need to postpone our shows in russia to may next year. We are very sorry and really looking foward to it!
Read more ...