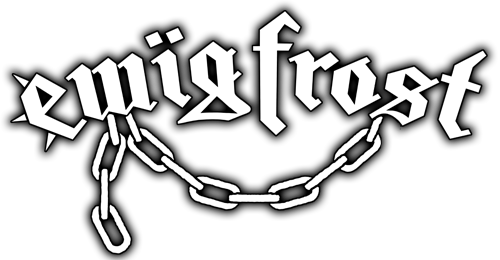 We will be back in 2021 with some brand new merchandise for you!
Stay frosty!


Read more ...
Presented by SLAM ALTERNATIVE MUSIC MAGAZINE!


ACHTUNG! AUFGRUND DER VIELEN NACHFRAGEN HABEN WIR UNS ENTSCHIEDEN, DIE PARTY AM FREITAG 30.10.2020 BIS SAMSTAG 31.10.2020 ZU VERLÄNGERN! DIE SITZPLÄTZE SIND BEGRENZT, RESERVIERUNGEN BITTE DIREKT BEIM
Am Freitag sind bereits alle Tische reserviert. Wir freuen uns auf euch!
CD & Vinyl by Discos Macarras
Tape (EU) by Fuck The Mainstream Records
Tape (US) by Motorpunk Recs
(feat. members of FRANZ FUEXE, MIDNIGHT, VANIK, MOTHERS OF THE LAND, DUSK, BOOGIE HAMMER, ROADWOLF, THROES, REVEREND BACKFLASH, YOUNG NAILS  & SKATAPULT)
Cover artwork by Dr. Knoche.
October 30, BRAUHUND Vienna.